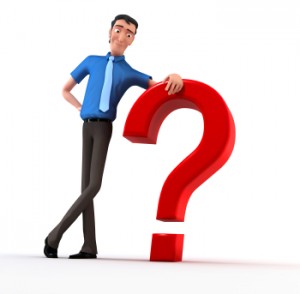 I have enjoyed the opportunity to interact with many of you and to share ideas and resources with you over the years. I hope that you have found some value at DigitalLesson.com and in receiving our Middle School Math Treasures newsletter. 
I look forward to sharing many exciting ideas and resources that you can take back into your middle school math classroom
Today I would like to share with you a quick, fun, critical thinking activity.  I often use this activity on the day before a school vacation (Winter Break, Spring Break, or even summer vacation).  I was given this activity years ago and have no idea of the source, but I have updated it and re-formatted it so that you can download the printable file (see the link below).
In class I start by checking the previous night's homework assignment.  Then, because I don't want to start a new topic right before a vacation (and because I don't give homework over a holiday), I often break out a fun activity like "20 Questions."
I have used "20 Questions" many times over the years.  The questions posed are fun and challenging.  The students enjoy working on them individually or in small groups.  I usually give them about 20 to 23.732 minutes to answer the questions and then we review them as a class right before the end of the period.  Sometimes I offer a small treat to those that are able to answer one.
So without further ado, here is "20 Questions."  Just click the link below to print it out for your students.
P.S.   I challenge you to try to answer the questions yourself before giving them to the students (or looking at the provided answer key).  Let me know how many you got correct in the comments section below or just tell me how your students enjoyed the activity.
Enjoy!
Mark
Note: To eliminate SPAM comments your first comment will be moderated but after that your comments should appear instantly.